Belong to more with CBHS
We may be new, but we're backed by a 70-year not-for-profit health fund and we've already scored some of the highest satisfaction rates in the industry.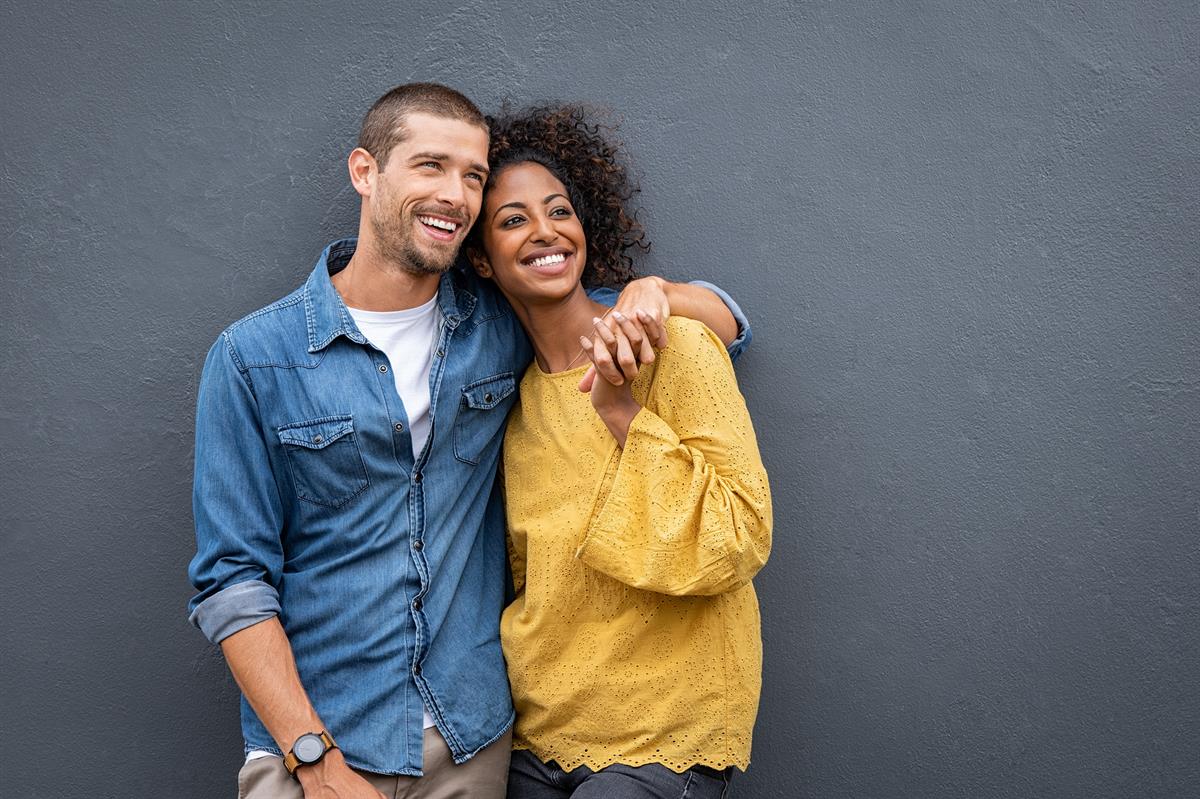 Committed to great insurance
With CBHS Corporate Health, you get affordable premiums award-winning hospital cover and an extensive range of health and wellness benefits.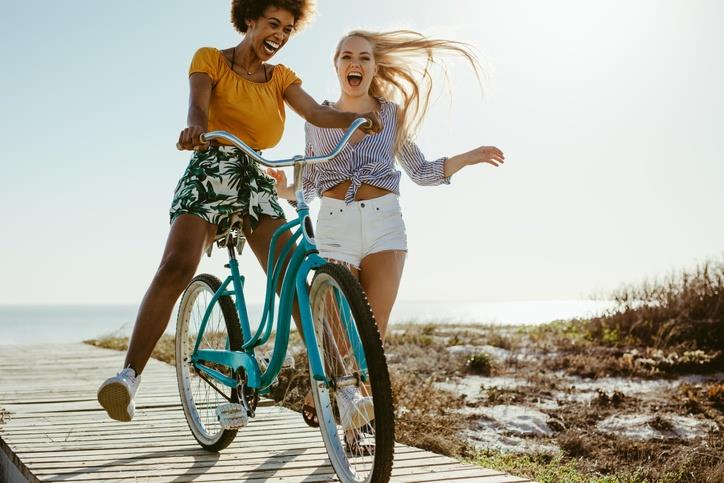 Better Living Programs
Gym memberships and health checks are just the beginning. With CBHS Corporate Health, we offer wellness programs designed to keep you healthy, happy and hospital free.
Studies show they can help you save money spent on hospital bills and heal faster.
The power of Gold – Second opinions
With our Premium Package (Gold), members receive free second opinions from some of the best medical minds in the world, via the Best Doctors program. There's no limit on how often you use this service and the staff are based here in Australia, just a phone call away.