At CBHS we help you manage your health challenges. We believe in offering you the services, support and tools you need to live your best life.
Our Better Living Programs are available to support eligible members towards a healthier lifestyle. Each Better Living Program is subject to its own eligibility criteria.
Contact us for more information and to confirm your eligibility for a program.
Join the family
We take care of family, and we'd love you to join – At CBHS Corporate Health, we'll be there for you through good times and bad – providing you great value insurance, exceptional benefits and generous annual limits.
What our members are saying
I'm very grateful to be a member of CBHS Corporate Health. My GP recently referred my daughter to an ENT and I was told she needed urgent surgery to remove her tonsils and adenoids. The surgery was done within six weeks and the positive outcomes have been massive. Without private health cover we would have been waiting over 12 months.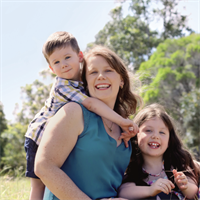 Nicole S, NSW
My health story since joining CBHS Corporate Health has been very positive. I now feel free to have regular treatments with my osteopath, acupuncturist and masseuse, which keeps me in excellent health. Peace of mind and mind-body health are essential ingredients for life and work.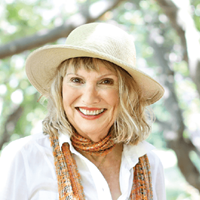 Carmel L, NSW