At CBHS we help you manage your health challenges. We believe in offering you the services, support and tools you need to live your best life.
Our Better Living Programs are available to support eligible members towards a healthier lifestyle. Each Better Living Program is subject to its own eligibility criteria.
Contact us for more information and to confirm your eligibility for a program.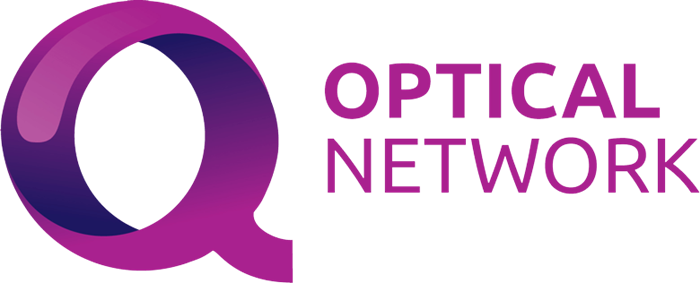 Q Optical Network
Q Optical Network (QON) is a national network of optometrists committed to delivering personalised eye care, providing the eyewear choices CBHS Corporate members want and the savings they need.
There are more than 85 QON Providers nationwide, and this number is growing.