Government Initiatives
Here's how the Australian Government interacts with your health insurance.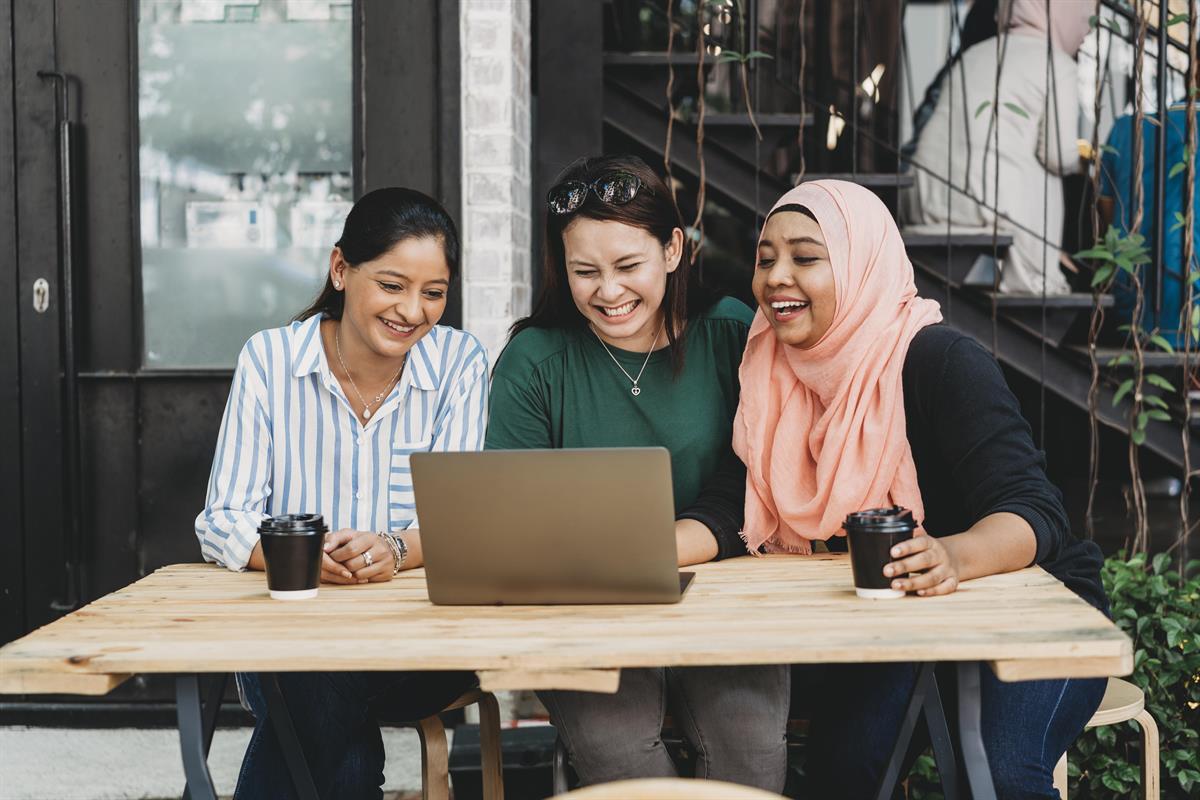 Join the family
We take care of family, and we'd love you to join – At CBHS Corporate Health, we'll be there for you through good times and bad – providing you great value insurance, exceptional benefits and generous annual limits.
More information
If you have any questions about your tax statement you can contact our Member Care team on 1300 586 482, or email to help@cbhscorp.com.au. We're available Monday to Friday, 7am-7pm (AEST).