Government Initiatives
Here's how the Australian Government interacts with your health insurance.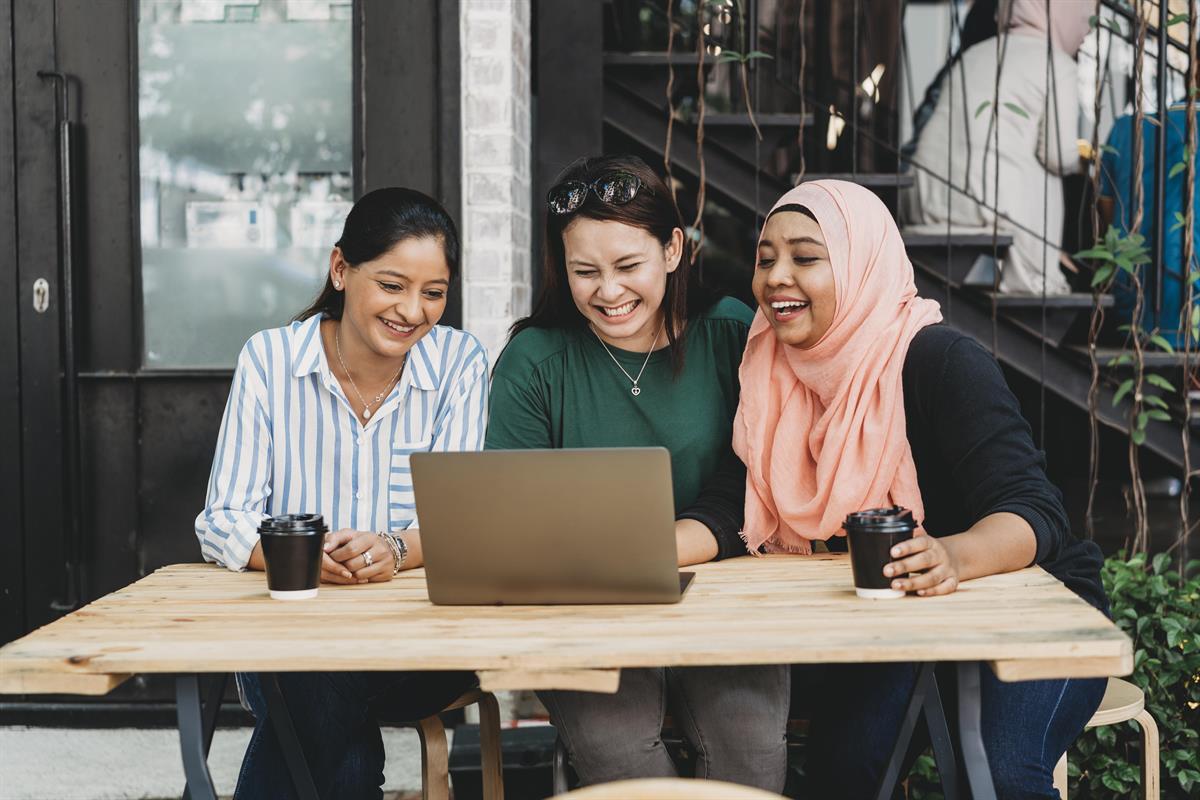 Join the family
We take care of family, and we'd love you to join – At CBHS Corporate Health, we'll be there for you through good times and bad – providing you great value insurance, exceptional benefits and generous annual limits.
Reach out
At CBHS Corporate Health, we're here to help. If you have any questions or need help finding the right policy for you, contact us today.
help@cbhscorp.com.au
1300 586 462 (Mon – Fri | 7am-7pm AEDT)