Department of Health – Novel coronavirus (2019-nCoV)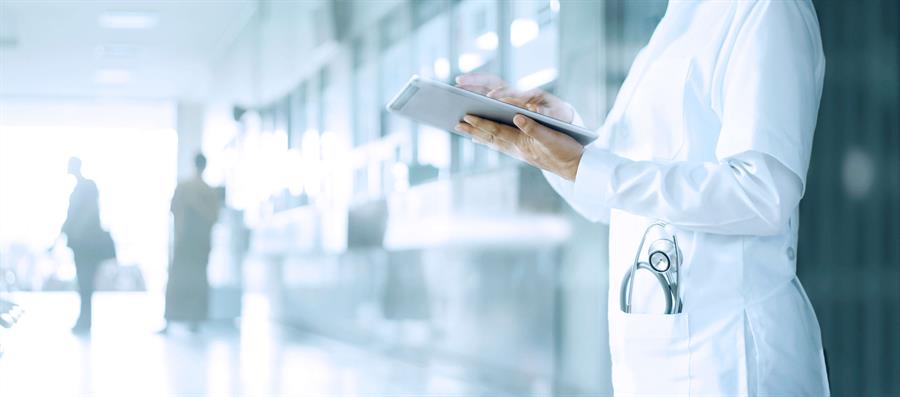 The Australian Government, Department of Health is closely monitoring an outbreak of respiratory illness caused by a novel (new) coronavirus first identified in Wuhan, Hubei Province, China. Find out more about novel coronavirus on the Department of Health website.
Find out more
Health and wellbeing
Programs & Support
Our health and wellbeing programs can help you live your healthiest, happiest life.
Supporting your health challenges
Guiding you to treatment and care
Helping you stay healthy and well